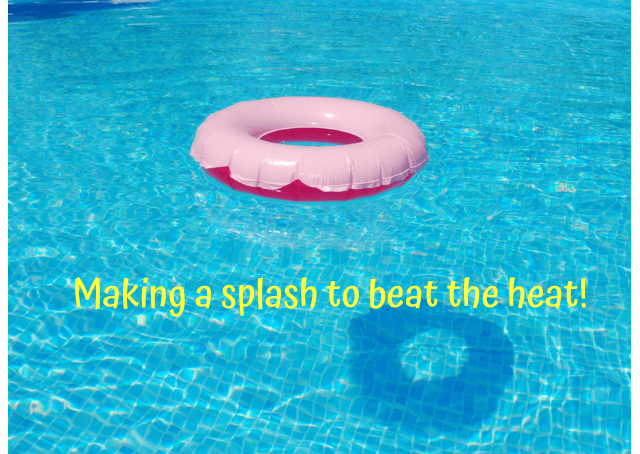 2023 Pool Season is almost here!
Please read the below Pool Rules for the 2023 Pool Season
No Running, Jumping, Pushing or Rough Play
No Food, Drinks or Tobacco Products
No Diving
No Profanity
Appropriate Swimwear is Required
All Children Must Have Adult Supervision
The Pool Will Close During Any Severe or Dangerous Weather Conditions
Lifeguards have the Final Decision
Pool hours are 10:00 AM – 8:00 PM, Tuesday – Sunday; the pool is closed on Mondays for cleaning. Pool passes are for adults, children must be supervised by an adult within the pool gates at all times. Up to 5 people are allowed per fob, if more people per household you can purchase an additional fob. Pool Fobs are $25.00 each and the annual renewal fee is $15.00 per pool fob.
Please see attached Pool Fob Form that will need to be completed and returned to Lancaster CAI.