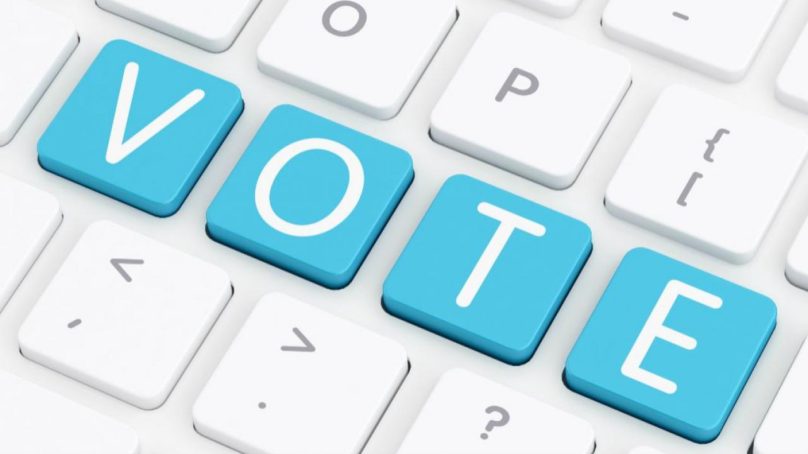 Below you will find short bios submitted by your neighbors who are running for the Board of Directors in 2023.
Phyliss Bass
I am currently a sitting Board Member, my primary focus is on community service, helping to maintain the value of your property, and doing my part to make Lancaster a great place to live. I look forward to continuing my work in the community, assisting with administrative tasks and interacting with residents. As a Board of Director, I am adept in conflict resolution, understanding the budget and working with other Board Members. I am currently employed with Vanderbilt University/National Institutes of Health in human genome research. I have a Bachelor of Science Degree in Business Administration with a minor in Human Resource Management, a Masters of Science Degree in Management and Leadership and a Master of Science Degree in Business Administration.

Wanda Williams
I have lived in the community for seven years and was offered the opportunity to purchase the home I was leasing. I have served on the Board of Directors at my home church in Louisiana where I also directed the community activities. I am a part time nanny for a family for eight and a half years prior to that eight years of owning a daycare in Louisiana. I am currently a Children's Church Director, Treasurer for Southern University of Shreveport Alumni and member of Big Brother Big Sisters of Houston. I feel I can work on and assist with getting more residents involved to make our community a better and safe place to call home. I also would like more activities for our youth.
Anthony Marshall
I have been a homeowner and resident in the Cypress Springs subdivision for more than ten years. I believe that being on the Lancaster Board is a rewarding way to get involved in our community, build relationships with neighbors and commit to ensuring the property in our subdivision maintains value and is protected. I'm willing to listen to residents concerns and contact the appropriate people to get something done. My goal is to have a positive impact on our community by getting involved with an open mind.