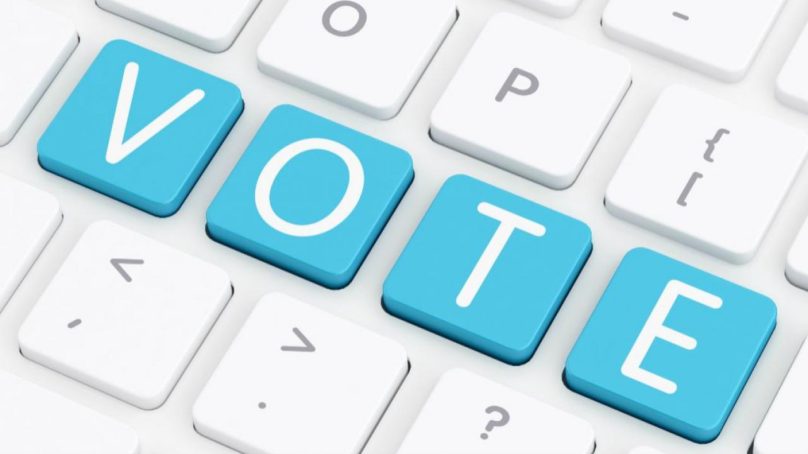 Below you will find short bios submitted by your neighbors who are running for the Board of Directors in 2022.
David Molina
I have lived in Lancaster for the past 13 years with my wife and four children. I am the current HOA Board President, a position I have held for the last 2 years. I am also the Vice President, Board of Director for MUD 165, a position I have held for the past 11 years, and I am also a Cy Fair Fire Department Firefighter for the last 13 years. My goal is to ensure that our community is safe and that we have the financial stability that is needed for improvements that are needed throughout the community.

Gwendolyn Jones
I have lived in Lancaster since July of 2017 and love my community. I am employed by Medicare as a Grievance Investigator and have worked from home for the past 6 years. I would like to ensure that we continue to enforce our Governing Documents and ensure that the community meets their goals and mission to keep the community attractive but most of all safe for all of the residents.
Carla Unkefer
My background includes a BA in History and holding leadership positions in 3 non-profit organizations for a total of 37 years. I moved into Lancaster 3 years ago and have learned a lot about the importance of HOA's. I want the opportunity to help increase all residents understanding of the benefits of our HOA, and want to work with the office staff to promote the use of our website by keeping it updated. I would also like to create an orientation for future Board of Directors and their positions.

Amanda Gallardo
I have lived in the Lancaster Community for the past 15 years. I am a business professional who is confident in interactions with individuals at all levels. I hold a Master of Business Administration from the University of Victoria with a concentration in Entrepreneurship. My professional background includes over 16 years of financial and administration management, marketing, and organizational leadership. Lancaster would benefit from me serving on the Board of Directors because I am a dedicated homeowner that has a personal stake in the community's sustainability efforts. As a Board of Director, I will assist with community affairs (homeowner engagement), maintaining common areas, managing budgets/fiscal responsibilities, and streamline the process of enforcing compliance with the governing documents. I will act with good faith and make decisions based on what is best for the entire community.
Russell Heitzman
I have lived in Cypress for the past 20 years and know the area well. I hold a FCC license for HAM Radio for Emergency Radio Operations, previously volunteered with Cy Fair Volunteer Fire Department and was awarded a Member of the Year. I hold a CERT (Community Emergency Response Team) for Harris County and held a Board of Directors, Member at Large for Cy Fair CERT, also a Chairman of the Board for Cy Fair CERT. I believe in using my resources at the Federal, State and local levels to help our community be safe and grow.