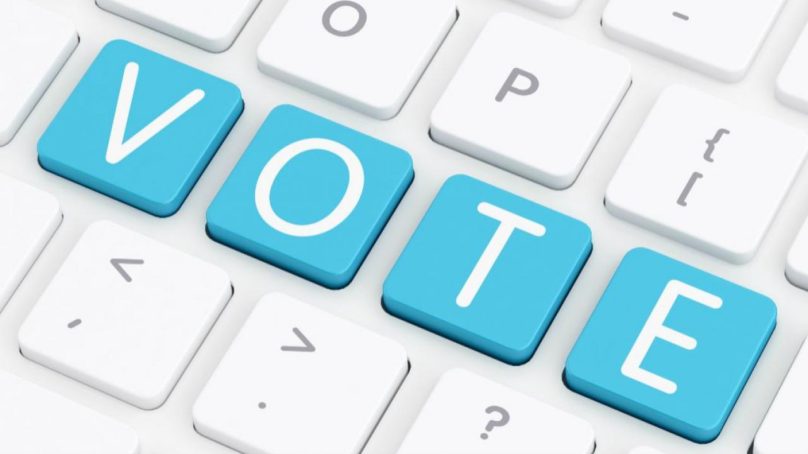 Below you will find short bios submitted by your neighbors who are running for the Board of Directors in 2021.
Brandon Stout
Brandon is running for another term as a Lancaster Board Member, working diligently to balance the budget, improve the financial standing of the community and fight for the safety of the neighborhood. Brandon is also working to increase community involvement and would like the opportunity to continue improving the standard of living. If re-elected his focus will remain on improving the quality of life in the Lancaster community.

John Guyton
John has served as a Board Director for several years. During this tenure, significant capital improvements have been achieved including pool restoration, perimeter brick fencing, security cameras, and new or enhanced entrance signs. John has worked with the team to facilitate community events during the years and has enjoyed serving the community. John would like the opportunity to continue serving the Lancaster Community.
Julious A. Campbell
Julious would like an opportunity to serve on the Board of Lancaster Community since his experience in the field of service, mentorship, and technology would be a great benefit to the families here in Lancaster. As a person, Julious strives for excellence in everything, where others see problems, he sees solutions. He would like to provide constructive feedback and practical solutions for our diverse community. He also would like to provide fun, educational, and practical ways for families to get involved with keeping our neighborhood clean and environmentally friendly.

Maria Adams

Maria has spent the last 8 years in the US Army as an Imagery Analyst from 1995-2002, then worked for companies such as Northrop Grumman, Lockheed Martin, and Moog Inc. She now serves as an IA/Administrative Support Assistant for ATF. Maria is also the COO of a Non-Profit organization founded in 2002 by the name of The Nick Ramirez, Sr., Golf Scholarship Tournament. Maria holds a Master's Degree in Business Administration from Colorado Technical University with a concentration in Technology Management.
Maria owns and lives in her home here in Lancaster for the past 6 years and has served as a Director of the Board for the past year. She looks forward to be re-elected to serve the Lancaster Community.
Phyllis D. Bass
Phyliss has resided in the Lancaster community for over 15 years and would like to serve as a Board of Director because she loves the community and would like to assist in the decision making processes that pertain to the community standards, safety as well as other business and community related issues. Phyliss has 3 business degrees including an MBA, as well as many years of work experience in major corporations.
Phyliss would be pleased to serve in the Lancaster Community and do her part in making Lancaster a great place to live.