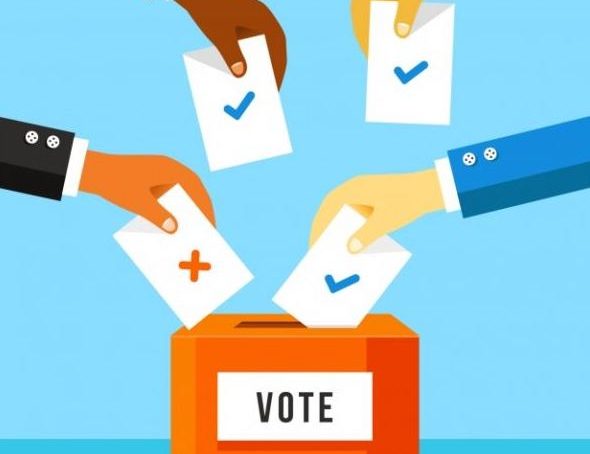 If you are not planning to attend tomorrow's Annual Meeting of the Members, we ask that you please complete the attached Proxy and return it to manager@mylcai.com or drop it in the Community Center drop box by 6:00 PM tomorrow evening with the "Option 1" box checked for the sole purpose of establishing quorum; this is needed in order to conduct the meeting. Please also ensure that you completely fill out the signature box at the bottom of the 2nd page of the Proxy, or it will not be valid.
You may also give your Proxy/Absentee Ballot to another Member to take and turn in at the Annual Meeting.
Proxy check will begin at 6 PM. If quorum is not met, the meeting will be called in fifteen (15) minute intervals until quorum is met.