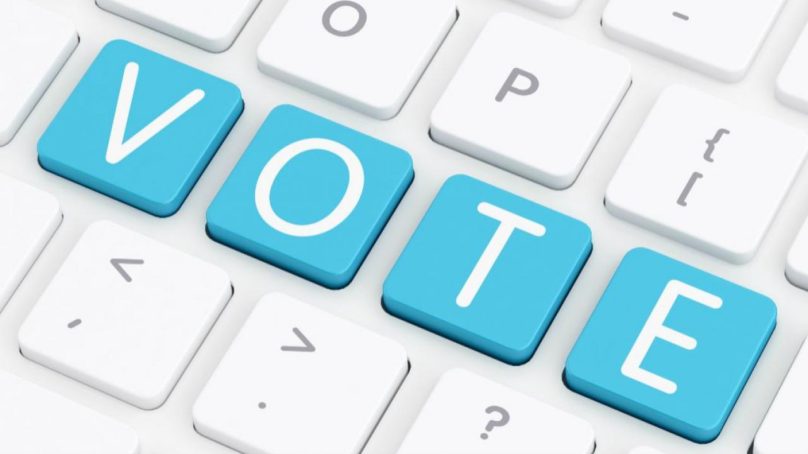 Below you will find short bios submitted to us, in their own words, by your neighbors who are running for the Board of Directors in 2020. 
David Molina
Abstained from submission.
Maria Adams
Maria spent 8 years in the US Army as an Imagery Analyst, then spent 7 years as a Technical Training Developer for Northrop Grumman Corporation and 3 years as a Computer Based Trainer Integrating Military Intelligence Systems for Lockheed Martin Space and Global Systems.
Maria joined Tritech International Ltd., a Moog Inc. company in April 2013 and is based in Katy, Texas. As an Office Manager, Maria is responsible for sales enquiries, quotes, invoicing and orders.
Maria is the Chief Operating Officer of a Non-Profit organization founded in 2002. The Nick Ramirez Sr., Golf Scholarship Tournament.
Maria holds a Master's Degree in Business Administration from Colorado Technical University with a concentration in Technology Management, a Bachelor's Degree in Business Administration from Colorado Technical University with a concentration in Project Management, and an Associate's Degree in General Studies from Colorado Technical University.
Maria has lived and owns a home in the Lancaster community for the past 5 years and would like to be more involved as a volunteer in the community.
Cynthia Johnson
My name is Cynthia Johnson and we have lived in Lancaster since May 2015 when we relocated from St. Louis, MO. My husband served on the Board previously. Anyone who travels Ashland Springs Lane may have recognized or waved when we are sitting on the porch in the evening with our little Pekingese in the front yard.
I was employed by Equifax as a Client Relationship Manager for 27 years and am working as an Unemployment Hearing Coordinator. I have had the privilege of working from home for the past 11 years.
I am motivated to be a part of the HOA Board due to a genuine concern for out community. My husband and I are passionate about assuring our subdivisions reflect a positive image which is necessary to maintain high property values which will attract more home buyers. As residents, it is important we do everything possible to keep our communities attractive to compete with the neighboring subdivisions.
My husband and I were motivated by a former Board member back in 2015 to get involved and we did. As a Board member I would actively reach out to the residents to motivate them to get involved and attend the HOA meetings. I feel it is important for the Board to be more visible and in touch with its constituents. We have a great community and I would like the opportunity to make a difference in its continued success.
Patricia Gibson

Patricia Gibson was born and raised in Southeast Houston, Texas. She now resides in Cypress Texas. She is married and has ones son. She is  a major part of Kroger management team.  She has worked closely with Area Managers and her  dedication to the community have stretched throughout the city from  Southwest Houston  and now Northwest Cypress . 
Patricia has been involved with ongoing organizations such as March of Dimes, Susan B. Komen ,Marine Corp Toys for Tots and assisting with Food Bank and Hunger Basket.
I consider myself to be a passionate community servant with the ability to motivate and inspire individuals in identifying their potential to continue and share this passion to serve others. With this ongoing quest to give, I have been able to promote significant, positive change in communities and individuals through advocacy, empowered by compassion. I take pride in engaging in a civically based approached to community building as I committed to a life-long service based on personal and professional experiences.
In my leisure time outside of my professional and community involvement. I love doing Do it yourself projects, watching sports, outdoor activities and travel as well spending quality time with family and friends.
I will devote my time to making sure our community works together to have a grade A HOA.