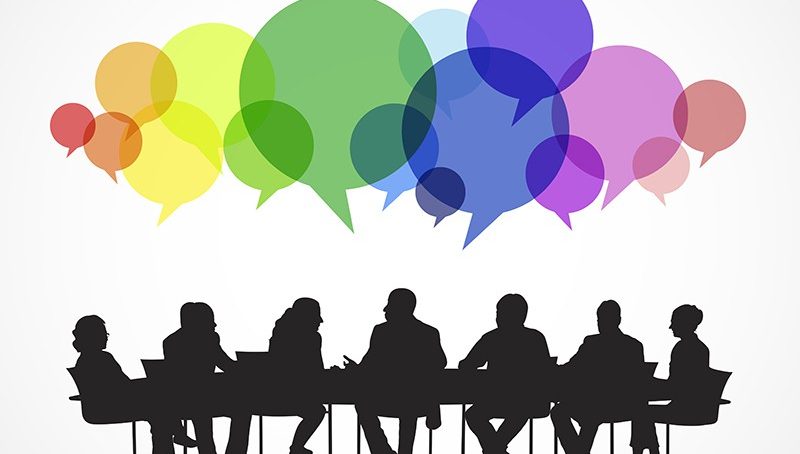 The Annual meeting of the Members of Lancaster Community Association, Inc., Saturday, January 11, 2020 at 8:00 p.m. at the Lancaster Community Center located at 19831 Stoney Haven Dr., Cypress, TX 77433. Proxy check will begin at 6 p.m. If quorum is not met, the meeting will be called in fifteen (15) minute intervals until quorum is met.
. If you will NOT be attending the meeting, it is VERY IMPORTANT for you to complete the Proxy/Absentee Ballot and return it to Lancaster Community Association, Inc. via mail, or email. You may also give your Proxy/Absentee Ballot to another Member to take and turn in at the Annual Meeting. This Proxy/Absentee Ballot is revocable by the owner at any time before it is exercised. Unless sooner terminated, this Proxy shall terminate automatically upon the final adjournment of the 2020 Annual Meeting for which it is given.
Each Homeowner was mailed a Proxy/Absentee Ballot; however, if for some reason you did not receive yours, you may find it at the link below.