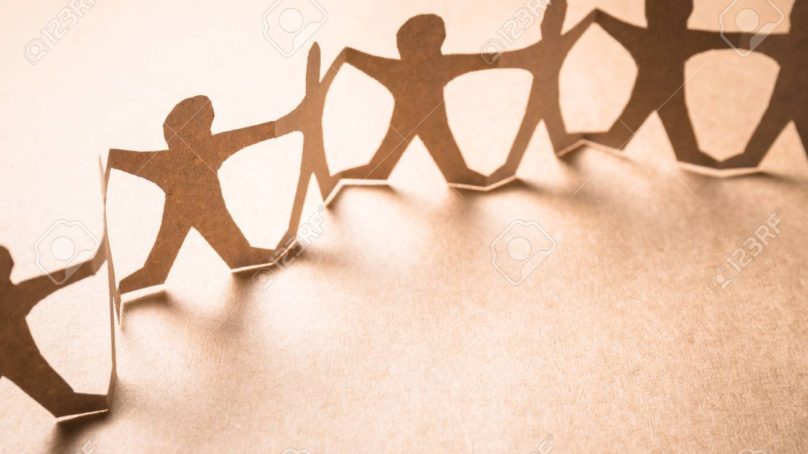 We are currently seeking Volunteers to be a part of our building a Community Event Committee. We are looking to create a group of individuals to assist your Board of Directors and Community Management in planning, and executing upcoming Community Events; these include, but are not limited to, National Night Out, Community Garage Sales, Holiday functions, etc. These Volunteers would be persons who are:
Wanting to be more engaged in their Community
Energetic and outgoing
Reliable
Able to volunteer evening and weekend events
Able to provide reliable vendor referrals if needed
Ready to have fun with their Neighbors!
This is a Volunteer Committee, therefore there is no monetary compensation for your time. However, the rewards of being involved in helping to make your Community a great place to live are priceless!
If you are interested in this fun and rewarding opportunity, please contact our offices at 281-858-1449 to set up a meeting with our staff.