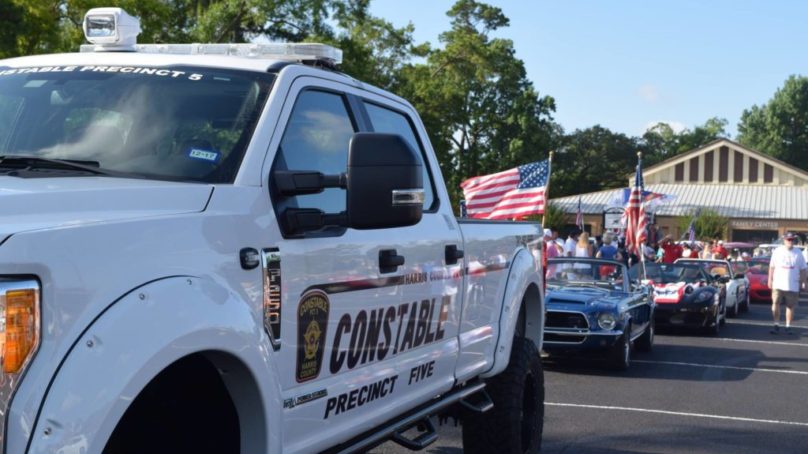 The summer months are the busiest time for car thieves; even with added security measures in our neighborhoods, we must stay diligent to protect our vehicles and their contents.
Constable Heap is reminding people to take steps to protect their cars:
Always lock your car. Many car burglaries happen in vehicles with unlocked doors.
Do not leave any valuables in your car. This includes phones, purses, backpacks, computer bags, handguns or cash. Even loose change can be a target for burglars.
When parked, leave all windows fully closed. Leaving the windows or the sunroof cracked is an invitation for the unwanted.
Park in a well-lit area. Driveways are safer than curbside parking, but bright lights and security cameras are also deterrents.
For more information on Watch Your Car month, and additional safety tips, please visit https://www.txdmv.gov/motorists/consumer-protection/auto-theft-prevention.