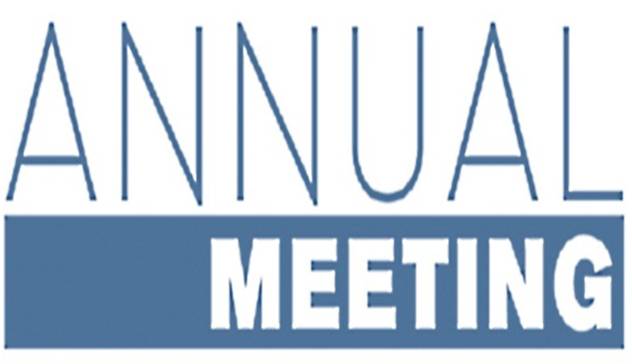 Lancaster's Annual Meeting is on Friday, January 11th @ 8 pm. Said meeting is to be at our Community Center located at 19831 Stoney Haven Drive (Building next to the pool)
The proxy check will start at 7:30.
Agenda Items are to include but are not limited to;
Summary of 2018
Pass 2019 Budget
Introduction of Running Candidates
Elect Community Members to the Board of Directors
Immediately following the adjournment of the Annual Meeting, the Board of Directors will be hosting a Community Meeting to elect Officers for Lancaster.