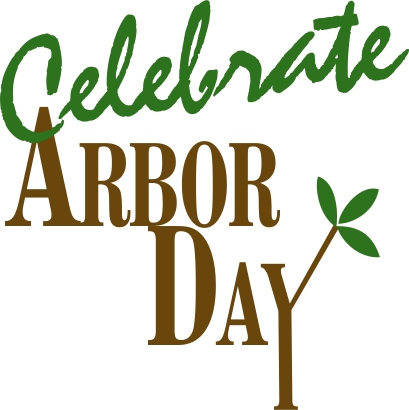 In honor of Arbor Day, LCAI will plant a tree @ the community center, give away free bags of mulch (while supplies last) and will be hosting a Plant Swap
on Saturday, April 8th from 9 am to 1 pm.
To participate in the plant swap, please bring a plant from home to swap with a neighbor.
To participate in the free mulch, please have your ID available to provide proof of community residency.
We encourage you to participate in both.
Our goal is to enhance the overall look and feel of our community while getting to know each other.