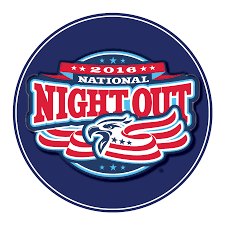 Lancaster invites you to join your neighbors in the celebration of National Night Out, on Tuesday, October 4th, 2016  from 6pm to 9pm at Lancaster's Community Center  (Next to Pool).
National Night Out is a cohesive effort to promote involvement in crime prevention. NNO is to make our neighborhoods safer and a better place to live. Together, we are making that happen.
Help us send the message to criminals letting them know that our neighborhoods are organized and fighting back.
Activities for all ages          Raffles / Give Aways                Attractions                 Food / Beverages