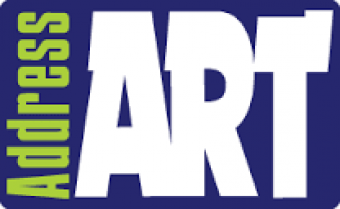 For the safety and unity of our community, Lancaster Community Association has contracted a company to provide all of our homes with address art
(numbers on the curbs). The company will begin this week and work by section. Homes with new current art work will be provided with a touch up.
There is NO direct cost to you!
We do not want to miss anyone so please park your vehicles in your driveway and not on the curbs.